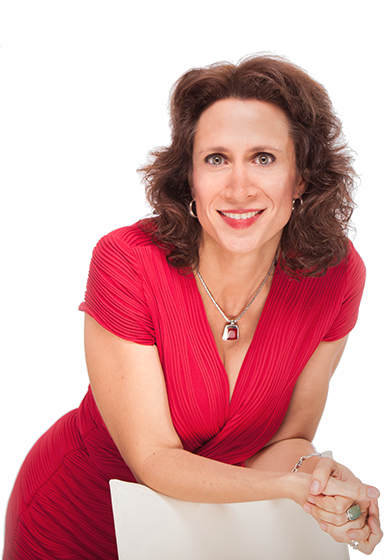 Transform your relationship with money and create a life you love.
Are you stressed and worried about money… even though you earn a good income?
Does your credit card balance make you more than a little nervous?
And despite the fact that you're a smart, accomplished woman, do you find yourself in a bit of a fog when it comes to managing your money?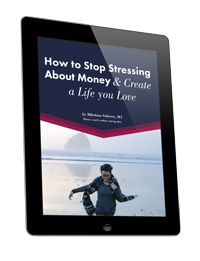 Free 7-step Process
"How to Stop Stressing About Money & Create a Life You Love"