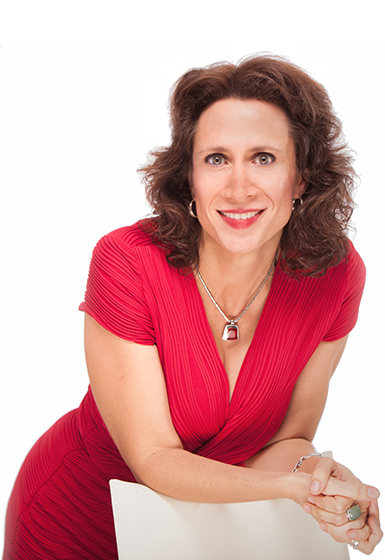 Transform your relationship with money and create a life you love.
Are you stressed and worried about money… even though you earn a good income?
Does your credit card balance make you more than a little nervous?
And despite the fact that you're a smart, accomplished woman, do you find yourself in a bit of a fog when it comes to managing your money?
Download Mikelann's mini eBook now.
"7 Sure-Fire Steps to Relieve Your Financial Anxiety & Take Control of Your Money Now."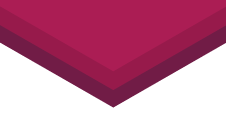 You are so not alone.
For many strong, smart professional women, money is the dark closet in the corner of their lives… the one you know you need to clear out, get organized and stop avoiding. Yet when you think about opening those doors and taking a good, long look inside, you feel completely overwhelmed.
Listen, you don't have to do it by yourself.
Let me make it easy and empowering for you to:
Be in charge of your money so you never feel stressed, anxious or undone by your finances ever again.
Break out of debt and stay out of debt forever without sacrificing all the lovely things that bring you joy.
Get smart to the emotional triggers that cause you to spend money without thinking.
Wholeheartedly enjoy spending your money on what's really important to you without a sliver of guilt or worry.
Start saving for that rainy day or your early retirement… without depriving yourself now.
Transform your relationship with money so it becomes your trusted partner in creating a life you love.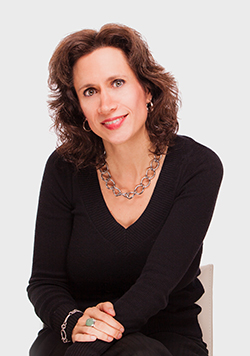 As your money coach, I will give you both the practical tools and emotional guidance you need to establish and enjoy a new, healthy relationship with money… one that supports your deepest needs, core values and wildest dreams.
If this sounds good to you, let's start with a 15-minute phone call. This way, you can ask me any questions you may have and we can determine the best way for you to get exactly what you need.
And before you bounce off this page, be sure to sign up to receive your free e-book, "7 Sure-Fire Steps to Relieve Your Financial Anxiety & Take Control of Your Money Now" by filling out the form below.
All the best,
Mikelann